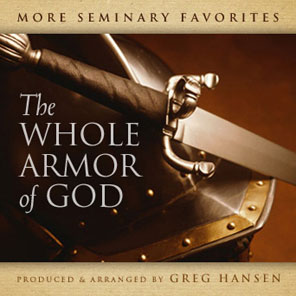 Ephesians 6
. . . . . . . .

Today in church one of the speakers (a 19 year old boy) talked about Ephesians 6.
read it here if you would like
. And something he said hit me like a ton of bricks.
He asked the question, The piece of the body that is not covered with armor is what? I honestly could not even think of what is not covered.
He said, "it is the back".
Which means the battle we fight to do what is right in our lives must be done head on, marching forward. We do not turn around and run, or we will not be protected.
Keeping our families strong, our marriages, relationships, being honest, protecting our children... can not be done with our backs to the battle we must face it head on. No matter how hard it is.
I needed to hear this today and I hope it helps anyone who reads this as well.