Books are great scrapbooks


Children's books make great way to journal and document your life or your kids. this year at the White House Easter Egg Roll, each child got a bag with items from President Bush, telling them how much he loves them. They each got a hardbound book, "Guess How Much I Love You?" they also got a book mark with his photo which says,
"I encourage you to make the right choices, to help others and to follow your dreams"
I cut up the book mark and laminated it in the front of the book, then I took the cut up the tickets to the event
and laminated those in the back.
Chances are good I will not lose the book as easy as I will the book mark and the tickets. Then I wrote in each girls book about the day and when I get a few of the photos back from being printed I will put those in the book on the back blank pages.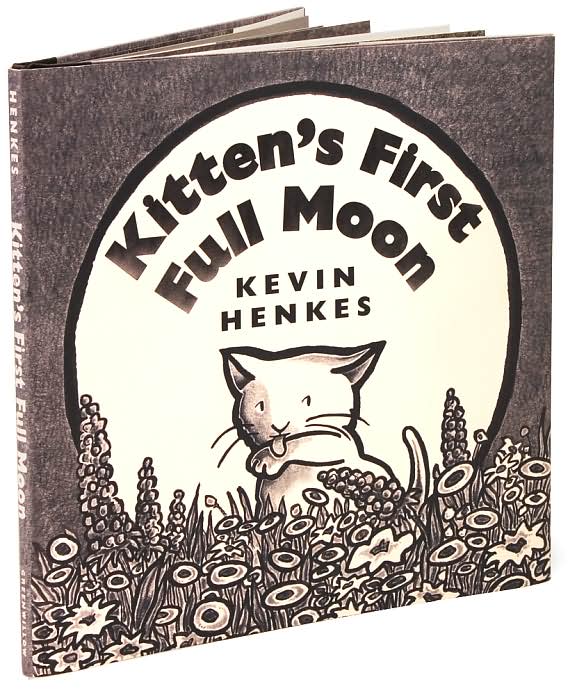 i gave this to Sally Jane this year
Each Christmas I buy a book for the kids and write in the book their Christmas wish list. I usually buy the
Caldecott
books for them to start a good collection. It doubles as a Christmas gift and a journal for them. Since Sally Jane is really too young to have list I wrote what things she did this
Christmas
and what she was doing as a almost 2 year old.
If you are bringing a new
sibling
in the family, moving, death in the family, visiting a historical site or traveling there is a children's book on the subject. You can buy the book write about the experience in the front, date it, glue photos of that visit, tickets, brochures etc and it makes a great scrapbook. What is wonderful is each time you read the book you can remember so much about that time in your life.
New Baby
How to be a baby by Me the Big Sister.
Talking to Children about dying

Butterfly for Brittany
Moving
Big Ernie's new home
Travel
Polk Street kids. visit all different cities
If you have any other great children's books that would make great memory books, add them on!